To our shareholders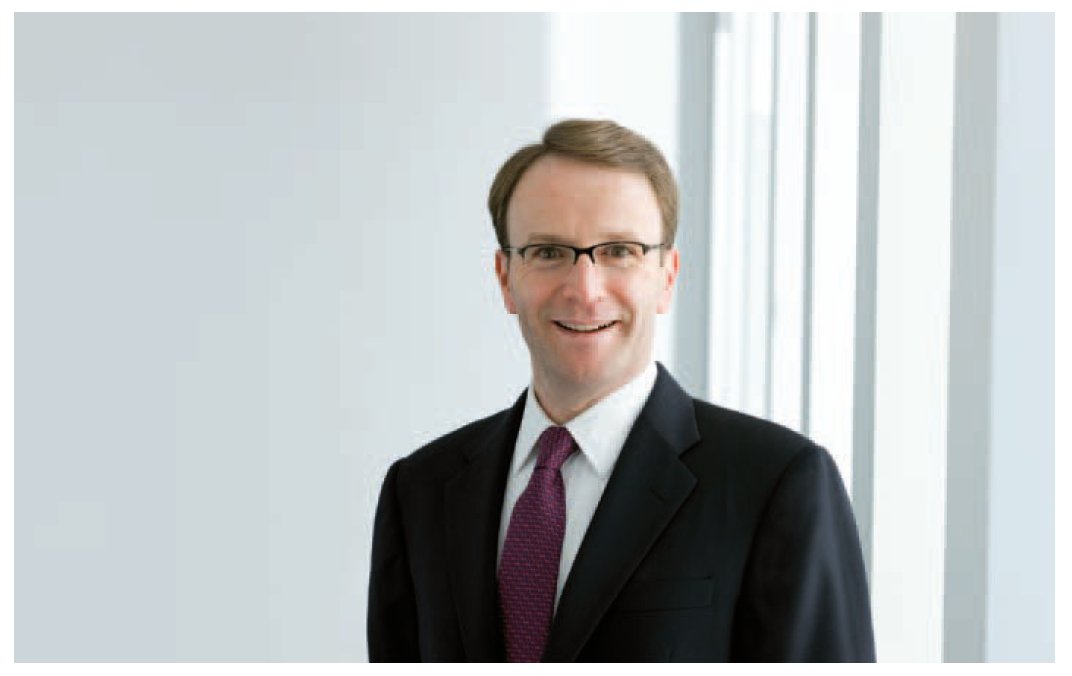 2011 was an excellent year for Fresenius, with new records for sales and earnings. In the United States, our largest market, the new Medicare end-stage renal disease prospective payment system was implemented. Fresenius Medical Care managed this challenge exceptionally well. Fresenius Kabi exceeded its strong 2010 fiscal year results with outstanding sales and earnings growth. Fresenius Helios once again posted a healthy increase in organic sales and further improved its operating margin, leading to an impressive increase in earnings. Fresenius Vamed also delivered solid sales and earnings growth despite difficult market conditions caused by political unrest in the Middle East/North Africa region.
Our strategy is to expand our global presence not only through organic growth, but also through acquisitions, so I would like to highlight the major transactions we announced or completed last year.
The acquisition of Liberty Dialysis Holdings will further underline Fresenius Medical Care's leading dialysis services position in the United States, while the acquisition of American Access Care Holdings significantly bolsters our position in vascular access management, a vital part of dialysis care. Fresenius Medical Care has also increased its market presence in dialysis services outside the United States, especially in Eastern Europe, with the acquisition of International Dialysis Centers.
Fresenius Helios substantially expanded in the German hospital market with two major acquisitions. The Damp Hospital Group in northern Germany and a maximum care hospital in Duisburg fit Fresenius Helios' strategy perfectly and complement its regional hospital network.
We plan to swiftly and successfully integrate the newly acquired companies into the Group this year.
In January 2011, we successfully converted our preference shares into ordinary shares. Creating a single share class considerably enhanced the attractiveness of our stock, while increasing trading liquidity and the index-relevant free float. The stock's DAX30 ranking in market capitalization improved from 26th to 19th, and in turnover from 34th to 29th. The trading volume increased by 17 percent.
Fresenius continued its trend of strong growth in 2011. Group sales rose by 6 percent in constant currency to €16.5 billion. We posted even stronger growth in Group net income before special items, achieving an increase of 18 percent in constant currency to €770 million. We also reached a record EBIT margin of 15.5 percent.
Looking ahead, we see attractive growth opportunities. In 2012, on a constant-currency basis, Group sales are projected to grow by 10 to 13 percent and Group net income by 8 to 11 percent. In addition, we have set ourselves an ambitious mid-term financial goal, aiming for Group net income of more than €1 billion in 2014, which will require average annual earnings growth of approximately 10 percent. We expect average annual organic sales growth of 6 to 9 percent, based on the increasing worldwide demand for high-quality, affordable health care. Small and mid-sized acquisitions will continue to complement our organic growth.
To realize our goals, we will diligently pursue our long-term strategy, which is based on medical innovation, market leadership, and the global rollout of our products and services portfolio. Operational excellence and commercial prudence will continue to be top priorities.
Fresenius marks its 100th anniversary this year. We have always dedicated our knowledge and experience to the best possible care for our patients, and we will continue to do so in the future. I sincerely thank all our employees for helping us meet this standard through their hard work, achievements, and exceptional commitment.
Thank you for your continued trust and support.
Dr. Ulf M. Schneider
Chairman of the Management Board
QUICKFINDER
My Annual report
IR-Services