Overview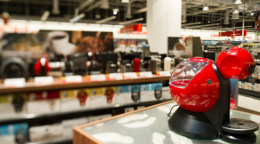 M.video is the largest consumer electronics retailer in Russia by revenue with the nationwide network of 261 stores in 115 cities and the online store.

Operational and Financial Figures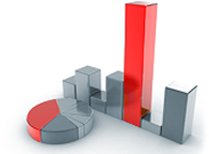 In 2011 M.video increased sales, gross margin, cash position, EBITDA and net profit to all time high levels.

Corporate Governance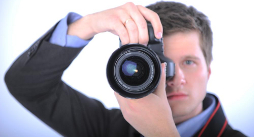 The Company's Board of Directors has 9 members, six of whom are fully independent of the Company.